Community Outreach Workshops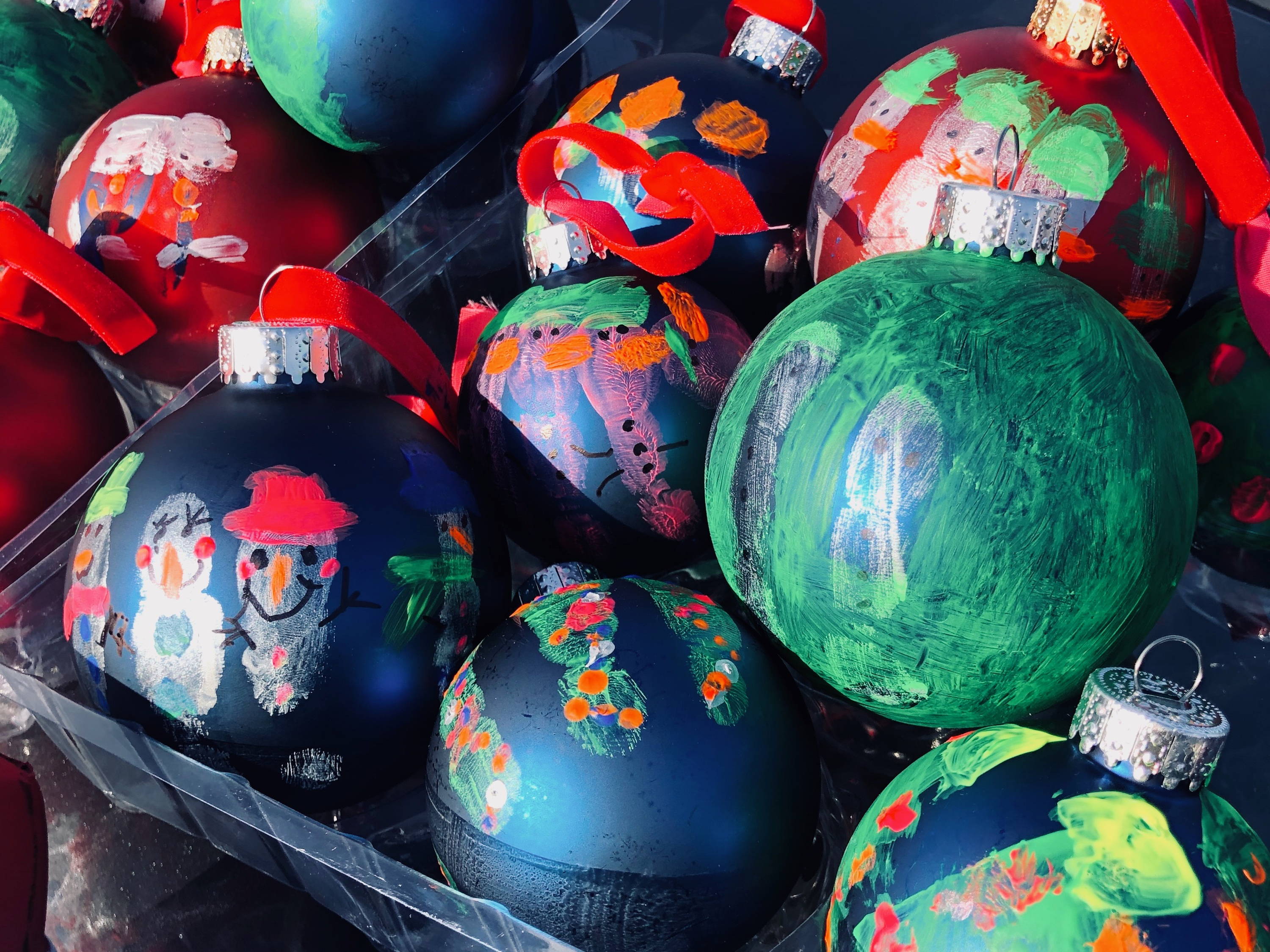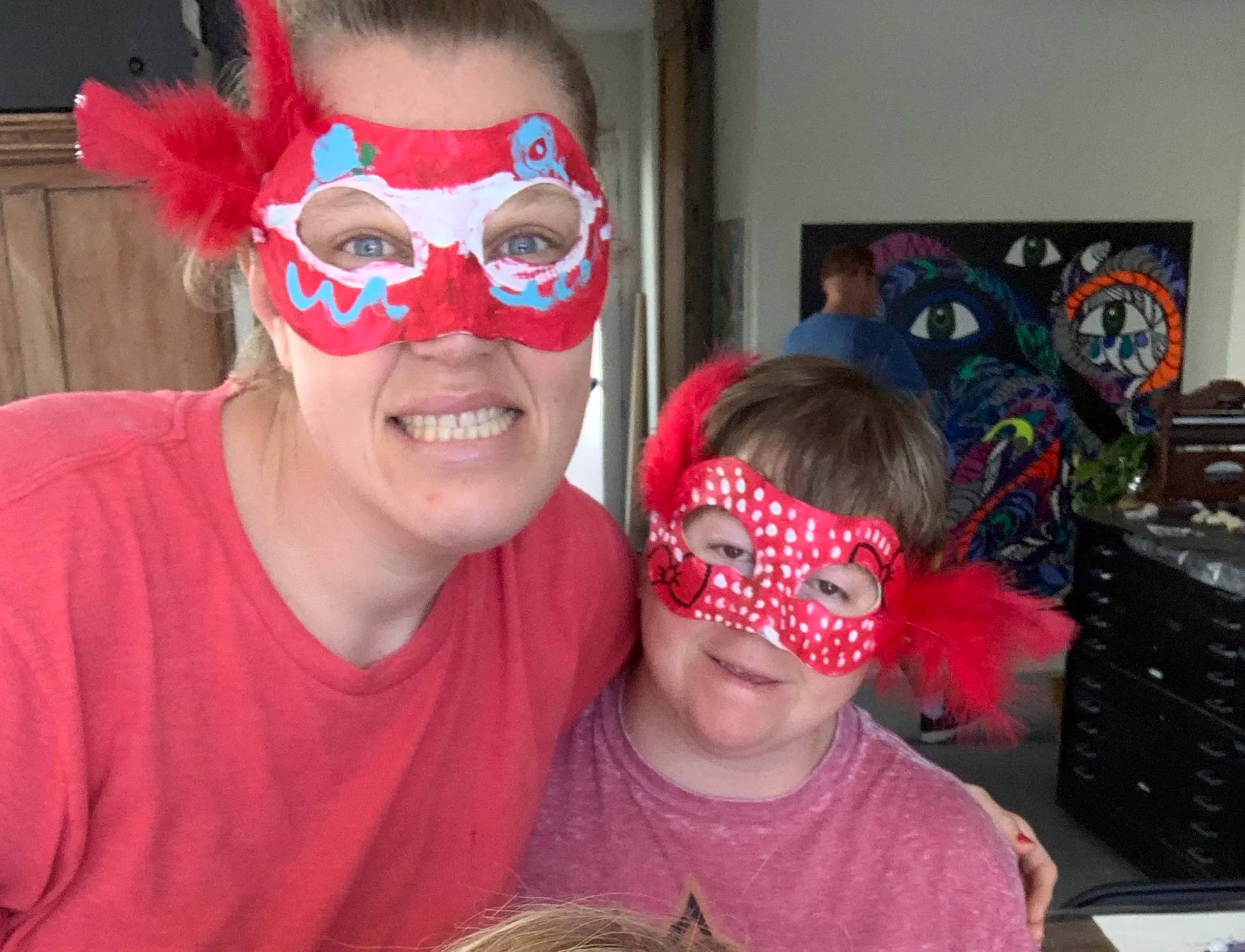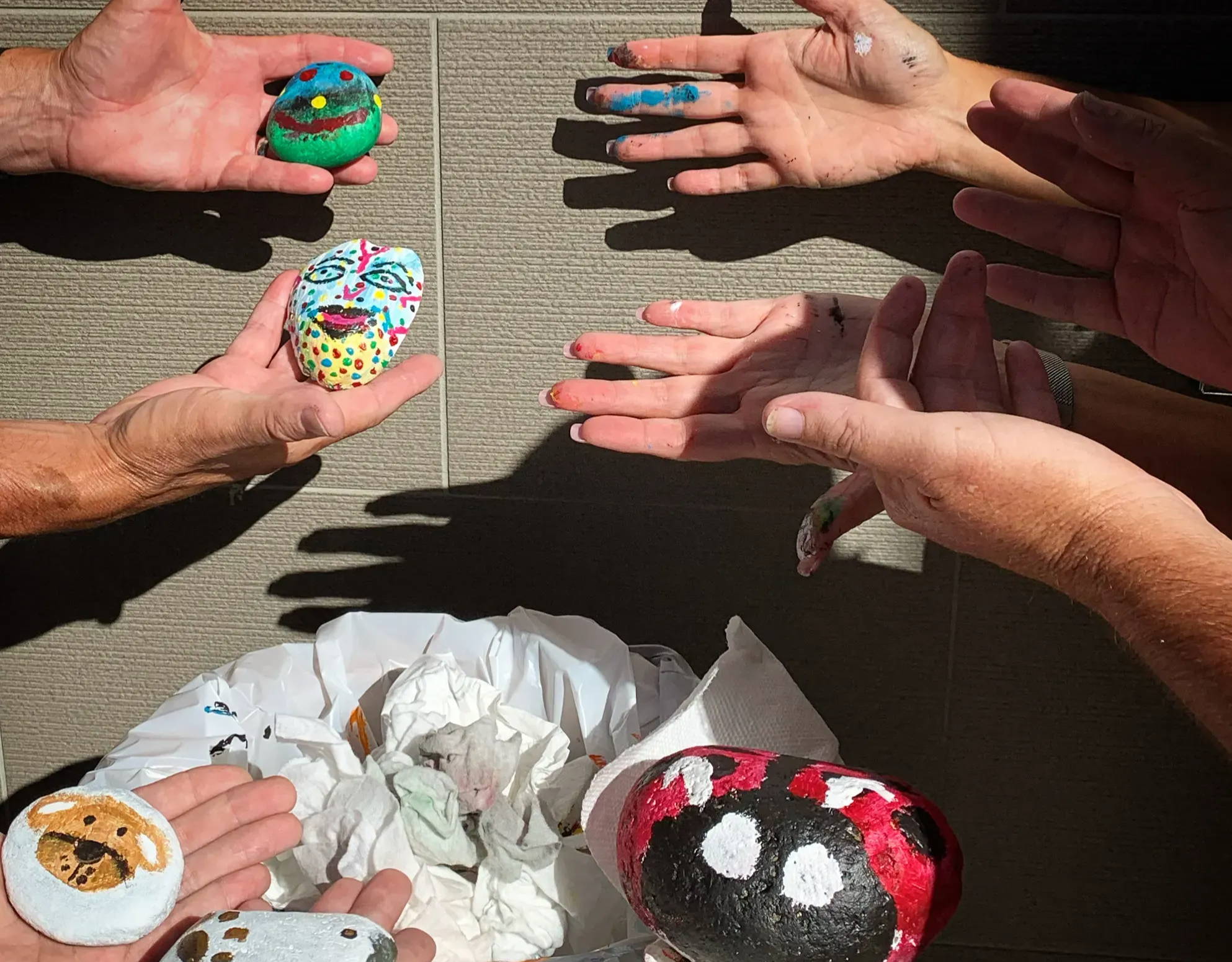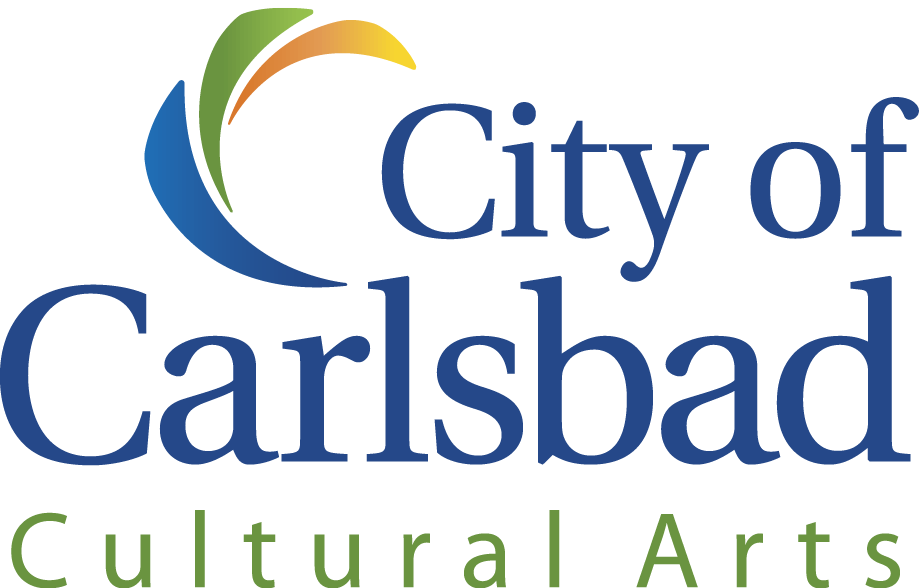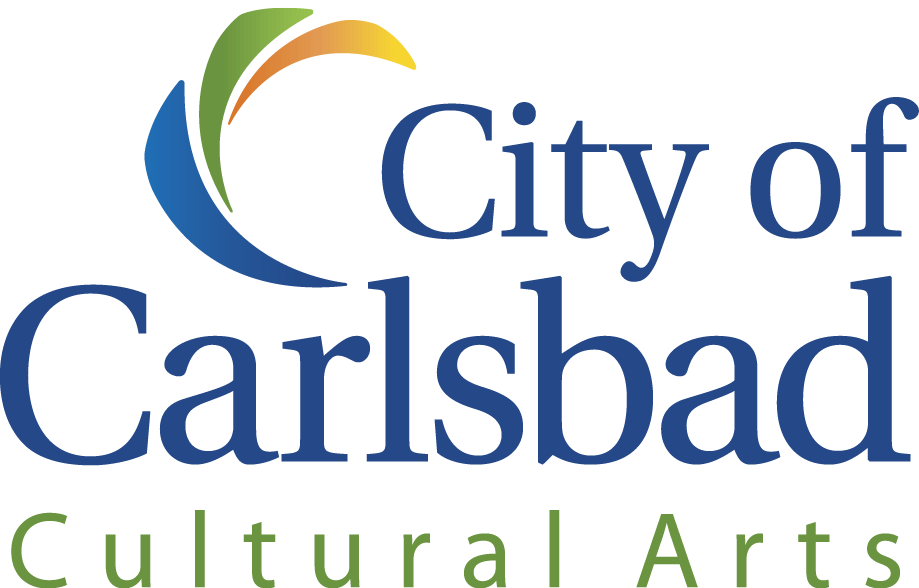 "This program is funded in part by the City of Carlsbad's Cultural Arts Office."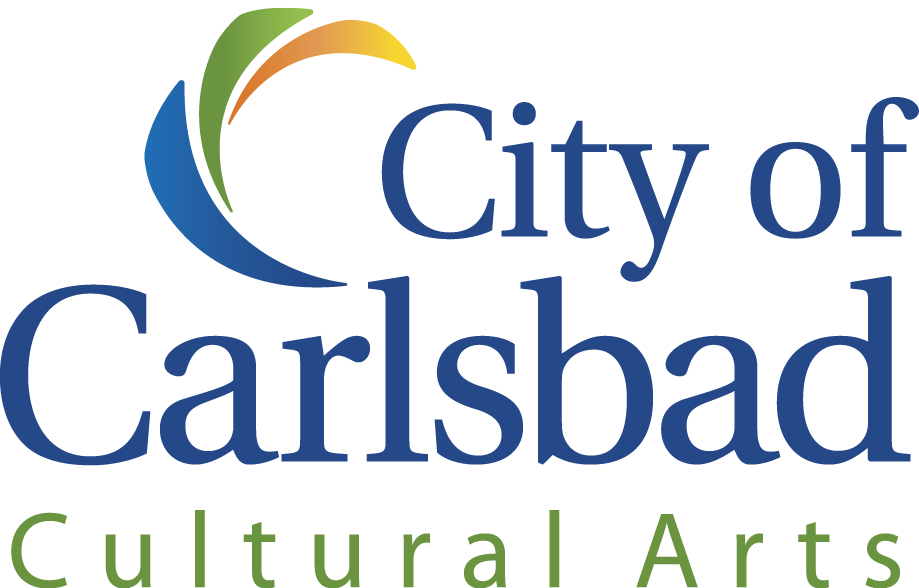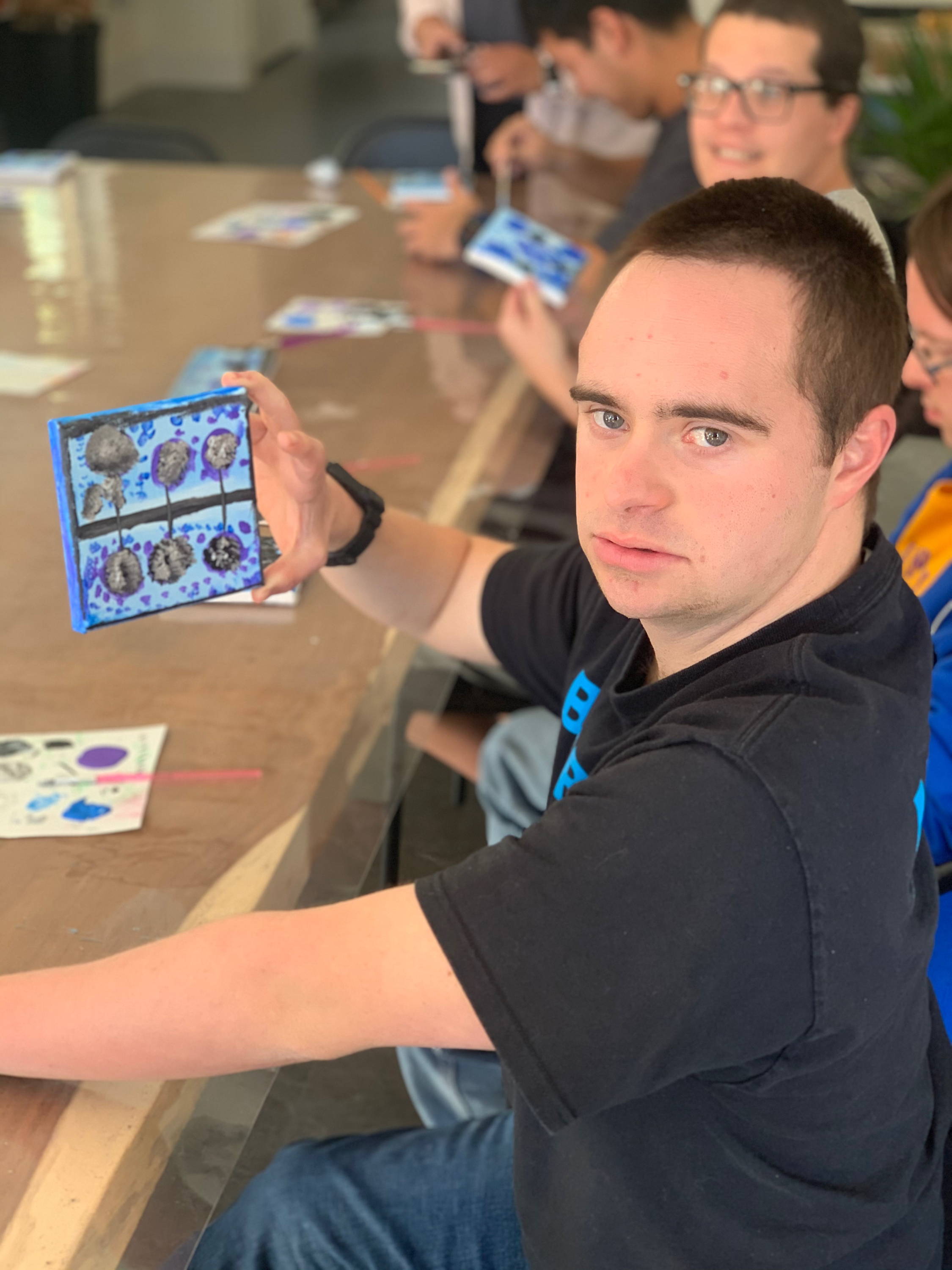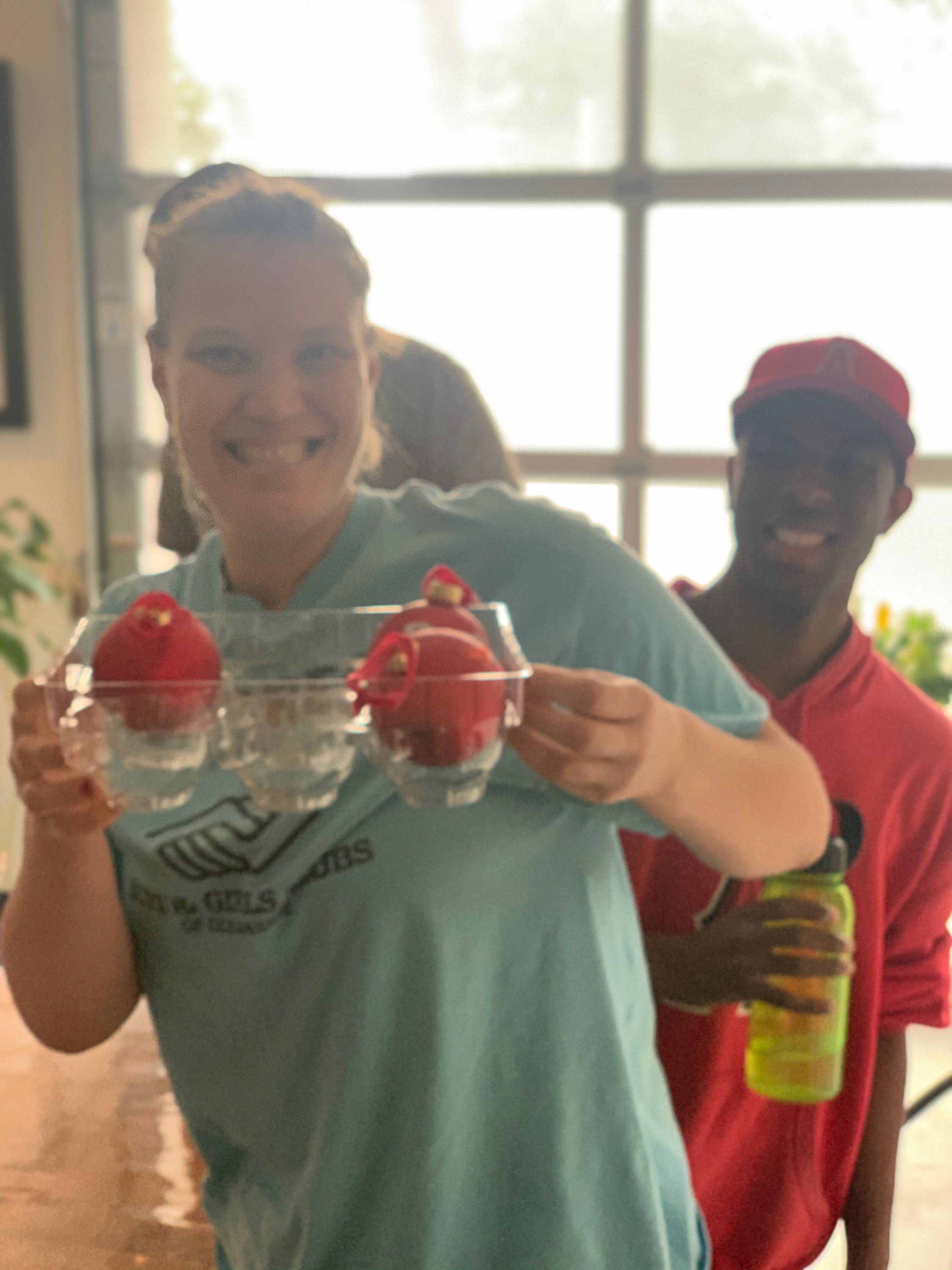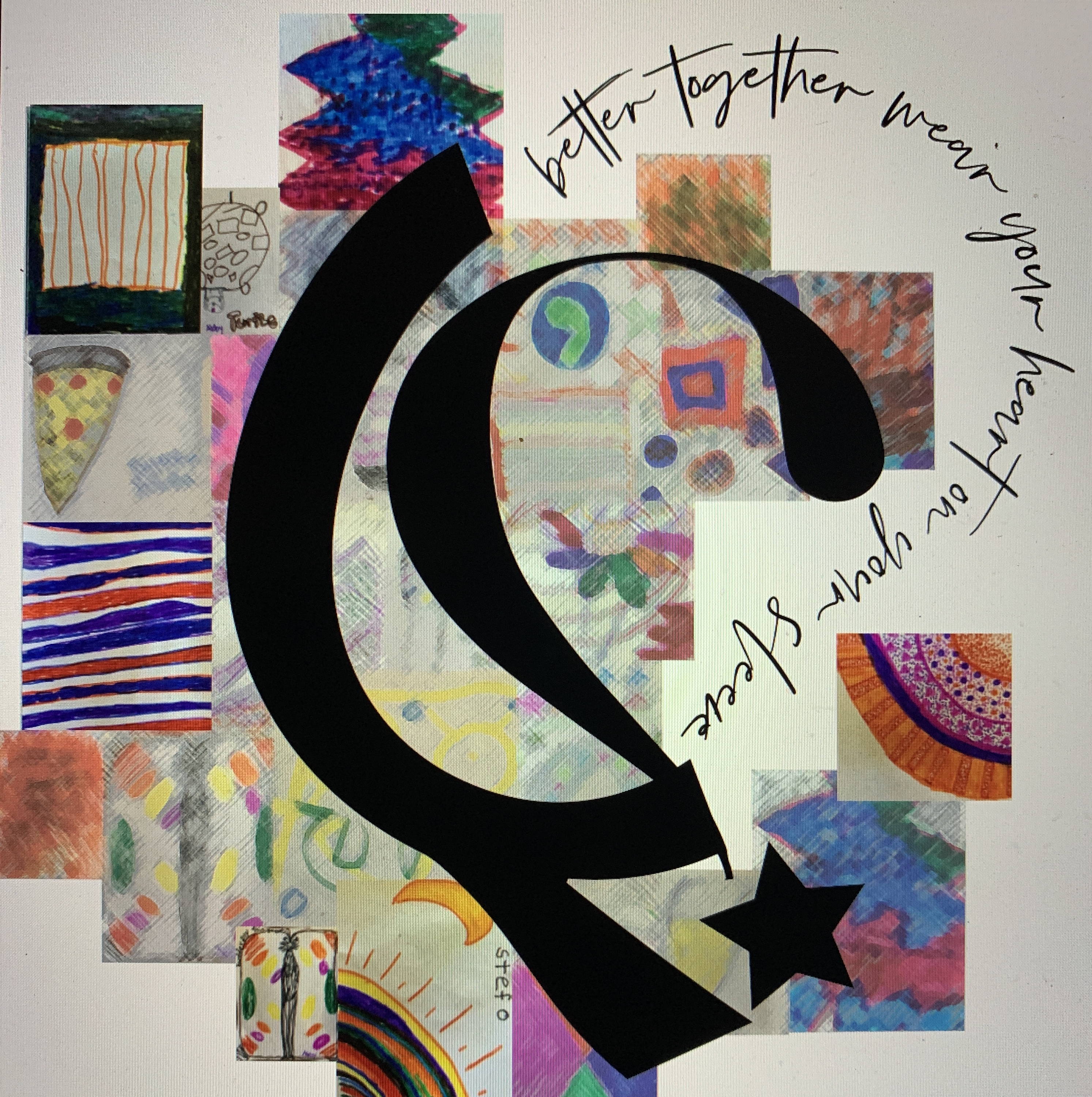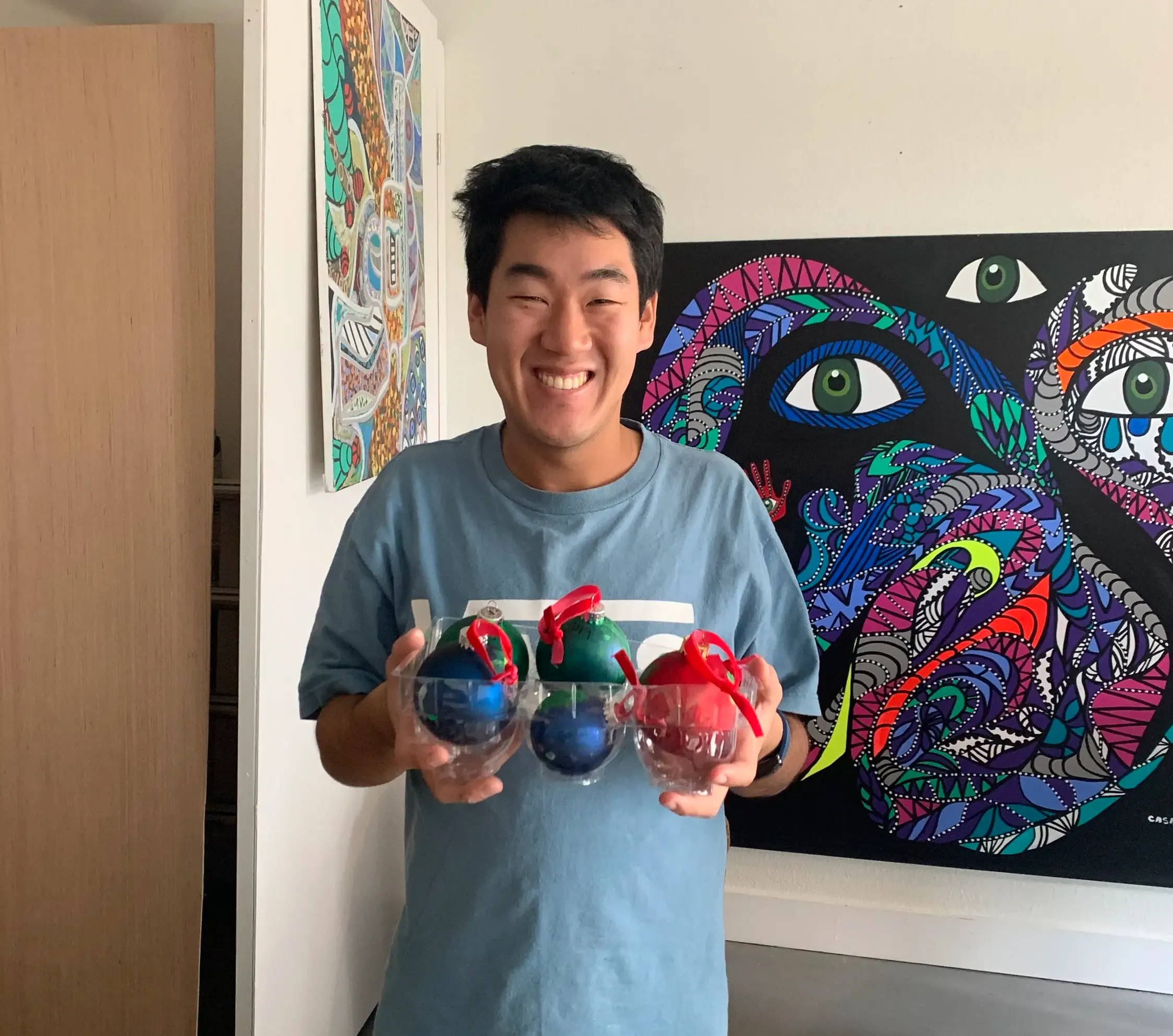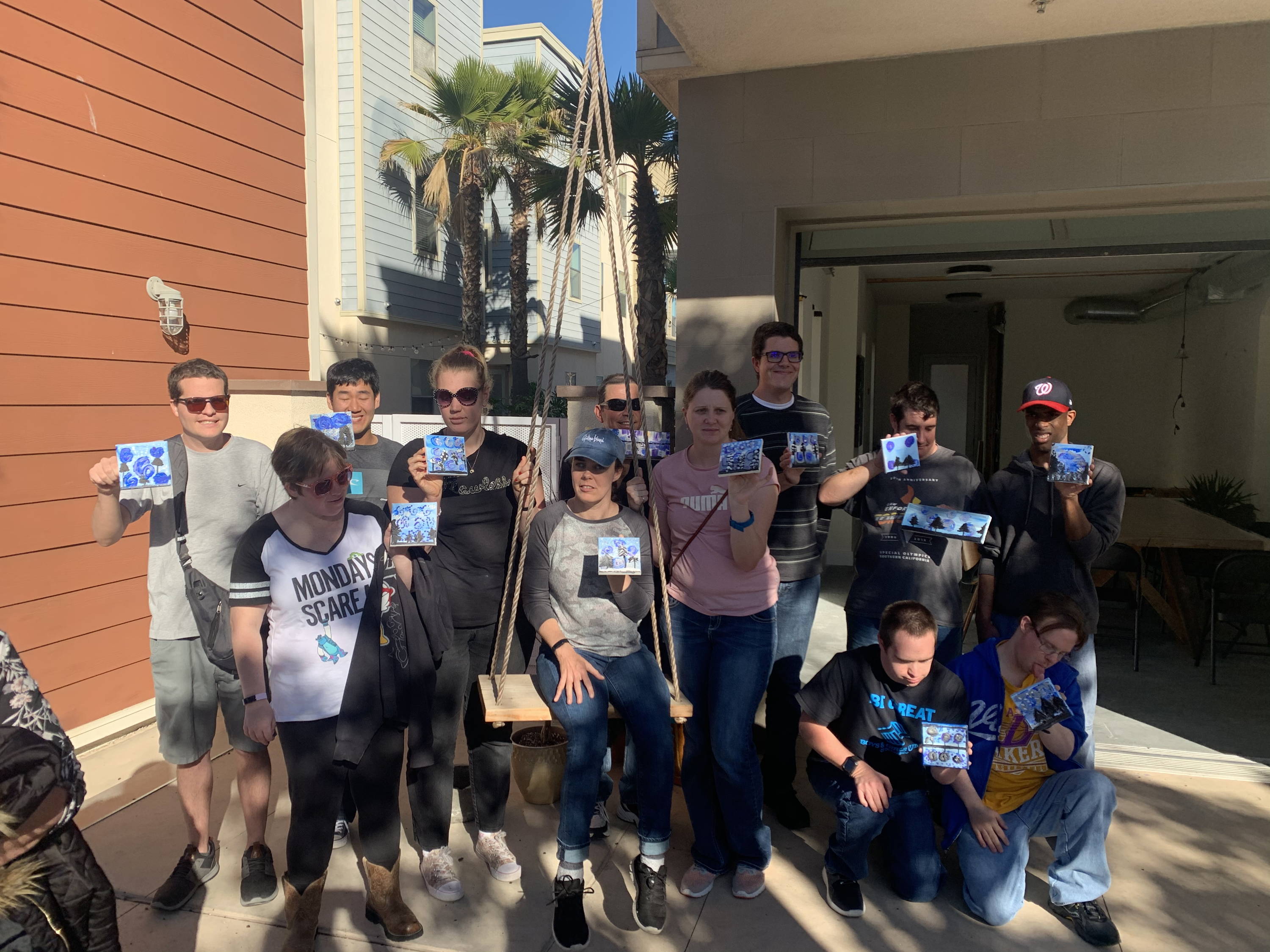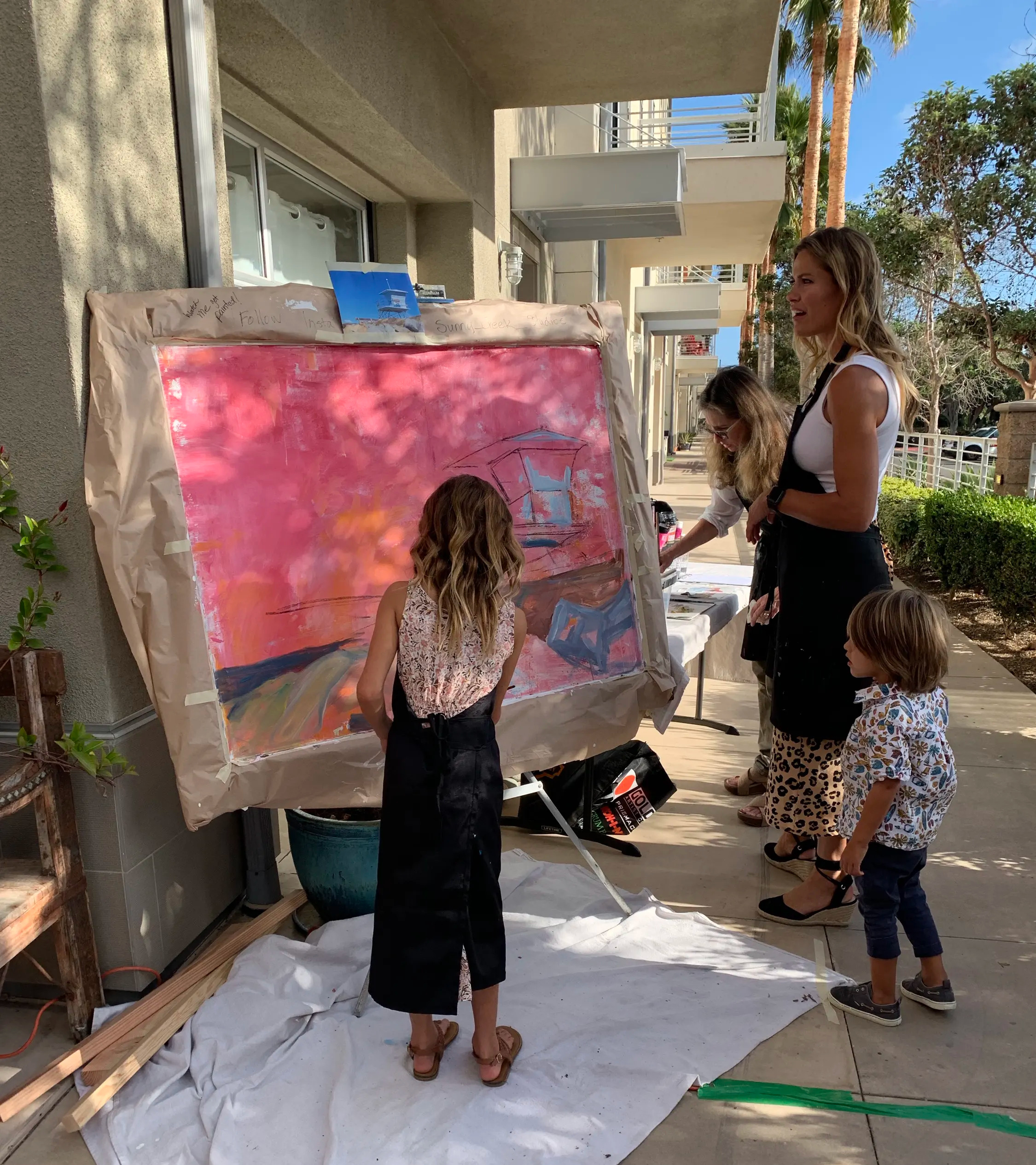 Crowd Painting Fundraiser
Our community outreach program is designed to touch lives in a meaningful way through connection, inspiration and creativity.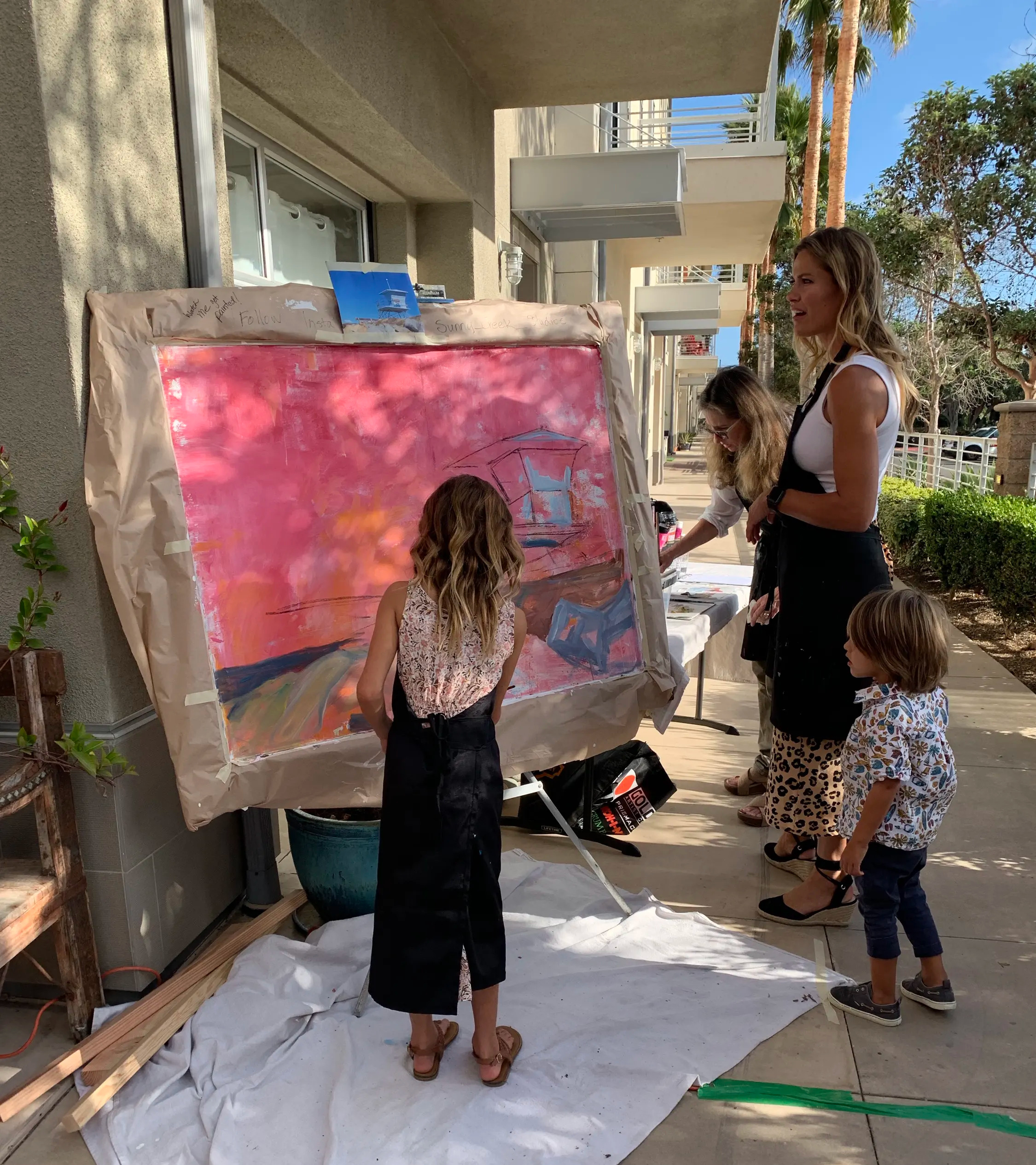 Every ticket purchase for workshops and events contribute to the success of our outreach program.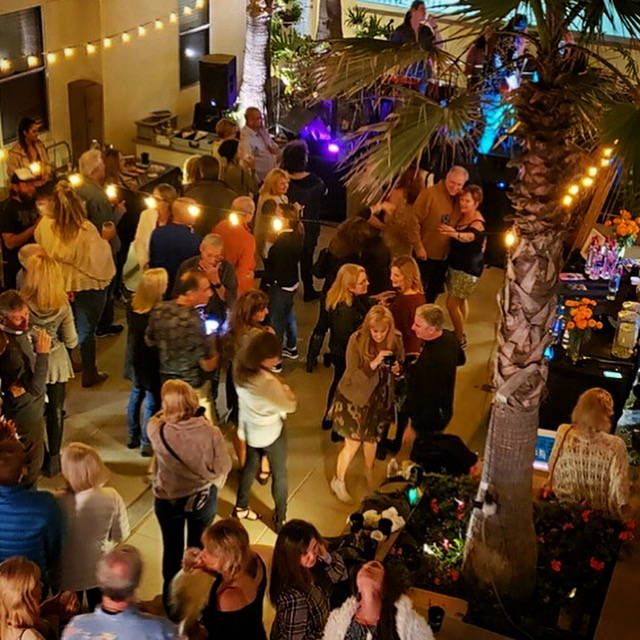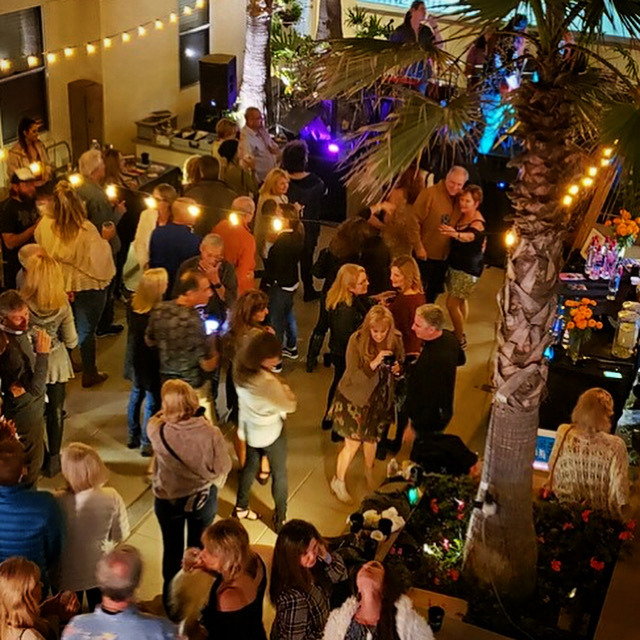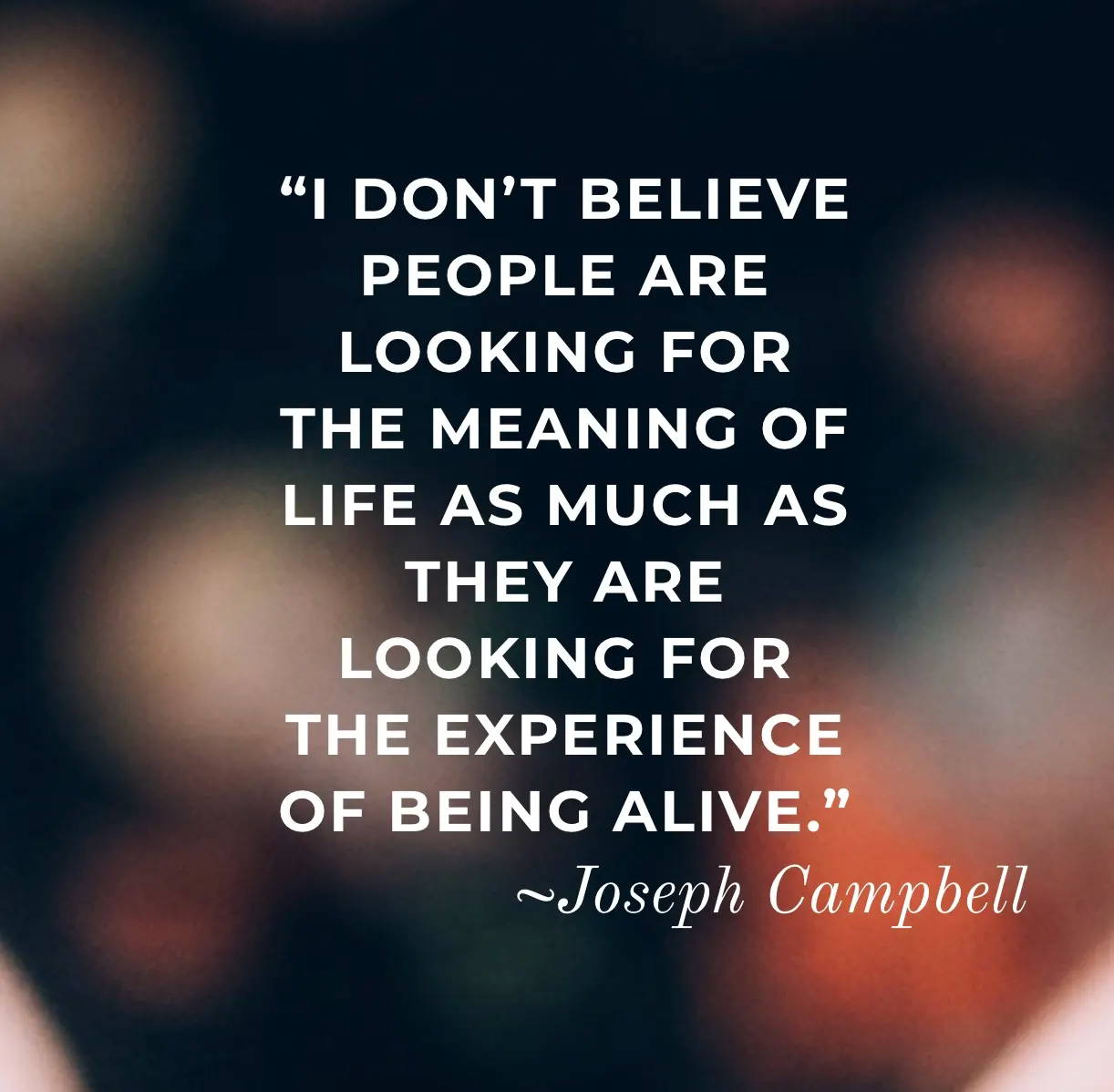 It takes many amazing people to make these workshops successful. Whatever the roll, student or teacher, we experience a it together!