PROFESSIONALS PASSIONATE ABOUT YOUR CREATIVE EXPERIENCE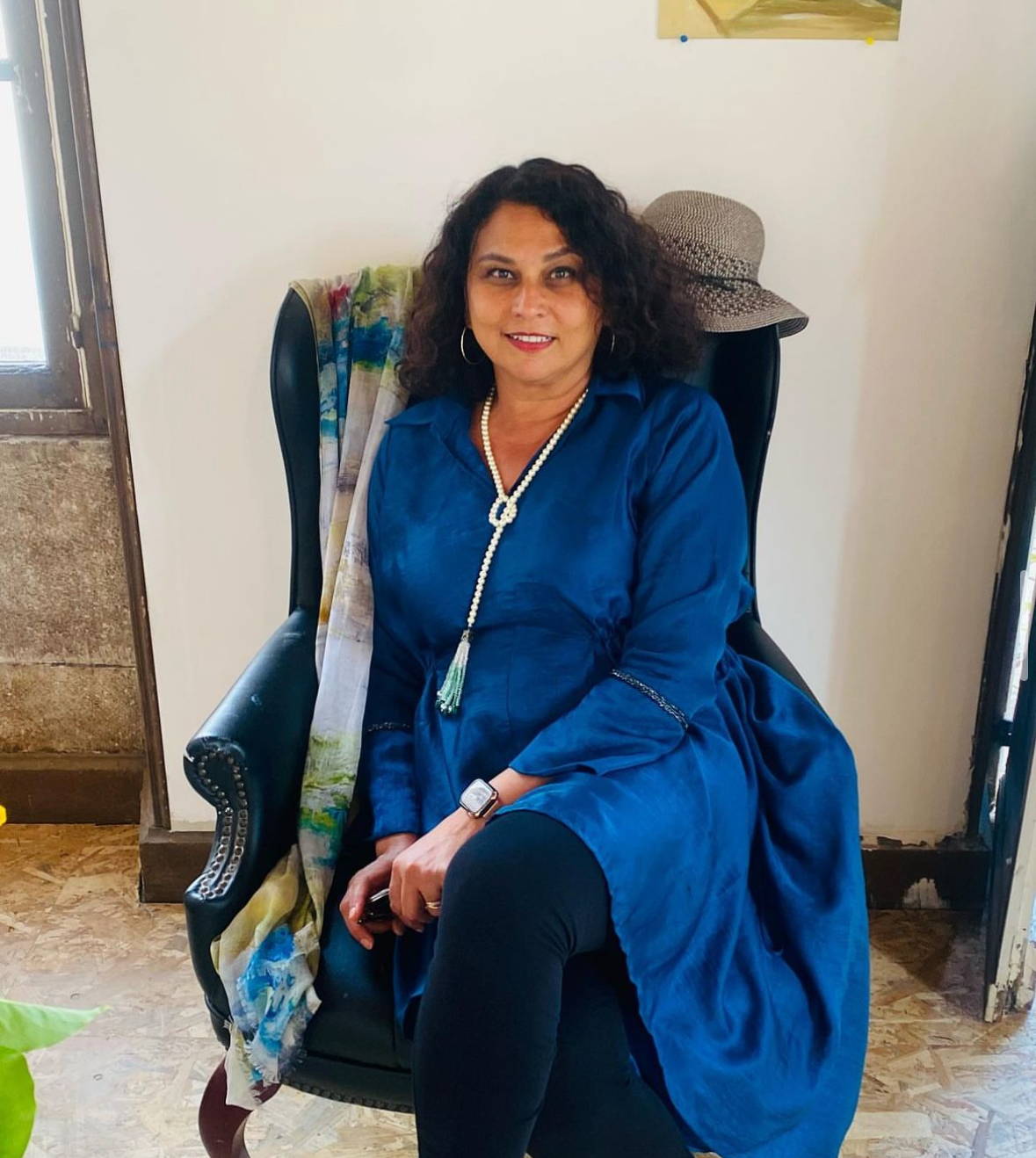 "I find that I can say things with colors and my brush. I hope that my viewer leaves with a little bit of magic in their heart." Suchi Jhawar
PROFESSIONAL ARTIST SUCHI JHAWAR
Suchi paints to tell a story. The vibrant colors of her motherland India as well as the SoCal landscapes inspre her palette. Her love of exploration through art began early in her childhoold in India. She raised her family in Encinitas. There you can find her work in various art shows and galleries. She enjoys volunteering in museums, curating workshops and hosting fundraisers for charitable causes. Suchi recently completed an International Artist Residency at the Chateau Orquevaux in France. Her artwork can be found in homes across the globe.
LET SUCHI CURATE A JOURNEY
WITH YOUR YOUNG ONES!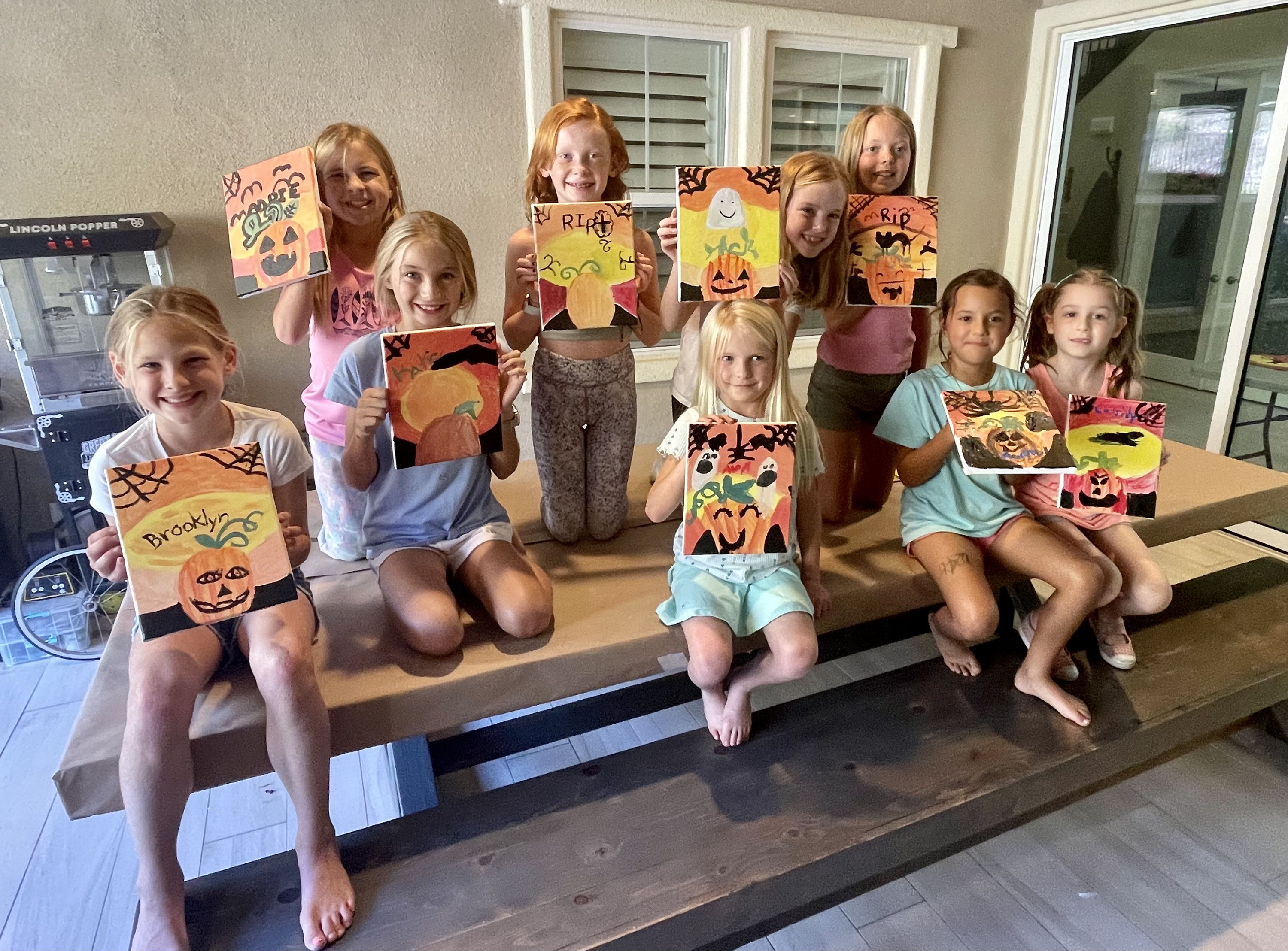 Suchi... It was my first paint n sip party & I LOVED IT!!! You were so patient with us and your tips were great!!! It was sooo much fun & would do it again! Thank you!!!